Venues
Needham's Dialogical Vision: Understanding Science as a Multi-Civilizational Outcome (23-24 March 2023)
The Hong Kong University of Science and Technology, Clear Water Bay, Kowloonm, Hong Kong, China
This conference is held at the Institute for Advanced Study building on the beautiful seaside campus of The Hong Kong University of Science and Technology. Inaugurated in 1991, HKUST is a university dedicated to the advancement of learning, with special emphasis on research education and close collaboration with business and industry. The University occupies an impressive 60-hectare site on the northern end of Clear Water Bay Peninsula. Situated on the slopes along the shore, the campus grounds are terraced to afford buildings on all levels with unobstructed panoramic views of the sea. Here you will find the latest technology, facilities and a unique environment for educational and research activities. For more details about the University, please visit https://hkust.edu.hk.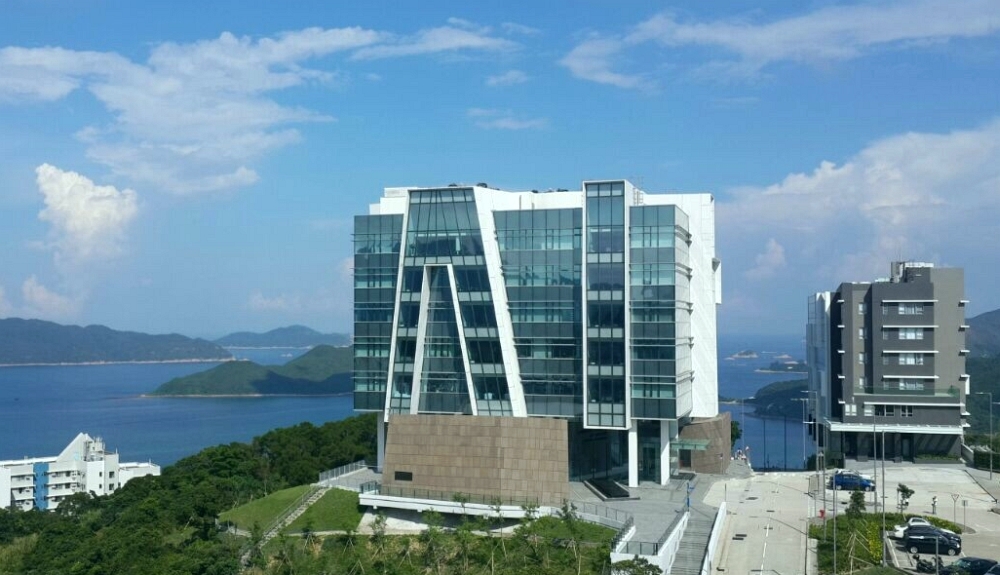 Useful Information
---
The 13th Joseph Needham Memorial Lecture Series (25 March 2023) [Details to be announced]
Hong Kong Palace Museum, West Kowloon Cultural District, 8 Museum Drive, Kowloon
Located at the western tip of the West Kowloon Cultural District, the Hong Kong Palace Museum will display exceptional works from the Palace Museum and beyond.

The Hong Kong Palace Museum presents over 900 priceless treasures from the Palace Museum. Many of them are on display in Hong Kong for the first time, while others have never been shown to the public before. The Museum regularly presents special exhibitions featuring Chinese art and culture, as well as art and treasures from other parts of the world. For more details about the Museum, please visit https://www.hkpm.org.hk.

Useful Information